Welcome To Neighbourhood Lawn & Garden - Applying For The Crew Leader/Foreperson Position
Neighbourhood Landscaping Garden & Lawn
Career Opportunity Full-Time Landscaping Foreman
Our business is growing fast, and we are currently searching for an experienced landscaping professional to join our team and lead a crew of landscaping technicians, performing residential lawn and garden care services and completing outdoor restoration projects.
Must have minimum 3 years landscaping experience, superior communication skills, safety conscious and clean driving record.
Neighbourhood Landscaping Garden & Lawn (NLGL) has grown exponentially over the last three years due to its loyal and growing customer base; by providing reliable, professional and high quality lawn and garden services in Churchill Meadows and surrounding neighbourhoods. We are searching for a team leader that shares the same values as NLGL and why we are in this business; to delight our customers, creating and maintaining outdoor living spaces that can be enjoyed by home owners and admired by neighbours.
Weekly salary $900-$11 00
Company Truck
This is a long-term career opportunity with advancement opportunities that will come with growth in the business. Qualified candidates please email resume to steve@nlgl.ca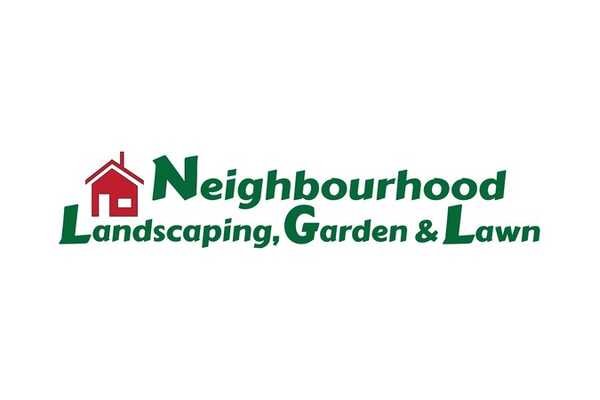 Start Your Application